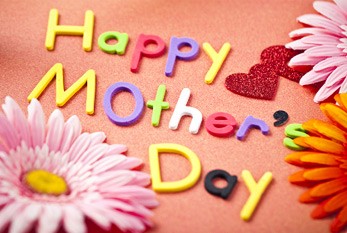 Route 93 & Sugarloaf Avenue - Sugarloaf, PA 18249
570-788-1153 Sales and General Information
570-788-9600 Building Materials
ESP LOW-E INSULATION
Gr een building is the wave of the future. Whether it's under slab, under roof, around duct work or wrapping the entire house, ESP LOW-E Reflective Insulation products will save you money on your heating and co oling costs. Check out all the ways ESP LOW-E Insulation can help reduce your energy usage at http://low-e.com.


Let us help you with your pressure treated or synthetic deck project!
The Lowest Bidder
It is unwise to pay too much, but it is worse to pay too little. When you pay too much, you loose a little money... that is all. When you pay too little, you sometimes loose everything, because the thing you bought was incapable of doing the things it was bought to do. The common law of business balance prohibits paying a little and getting a lot... it cannot be done. If you deal with the lowest bidder it is well to add something for the risk you run. And if you do that, you will have enough to pay for something better. There is hardly anything in the world that some person cannot make a little worse and sell a little cheaper, and the people who consider price only, they are this person's lawful prey.
John Ruskin (1819-1900) Philosopher/Economist
SSee S